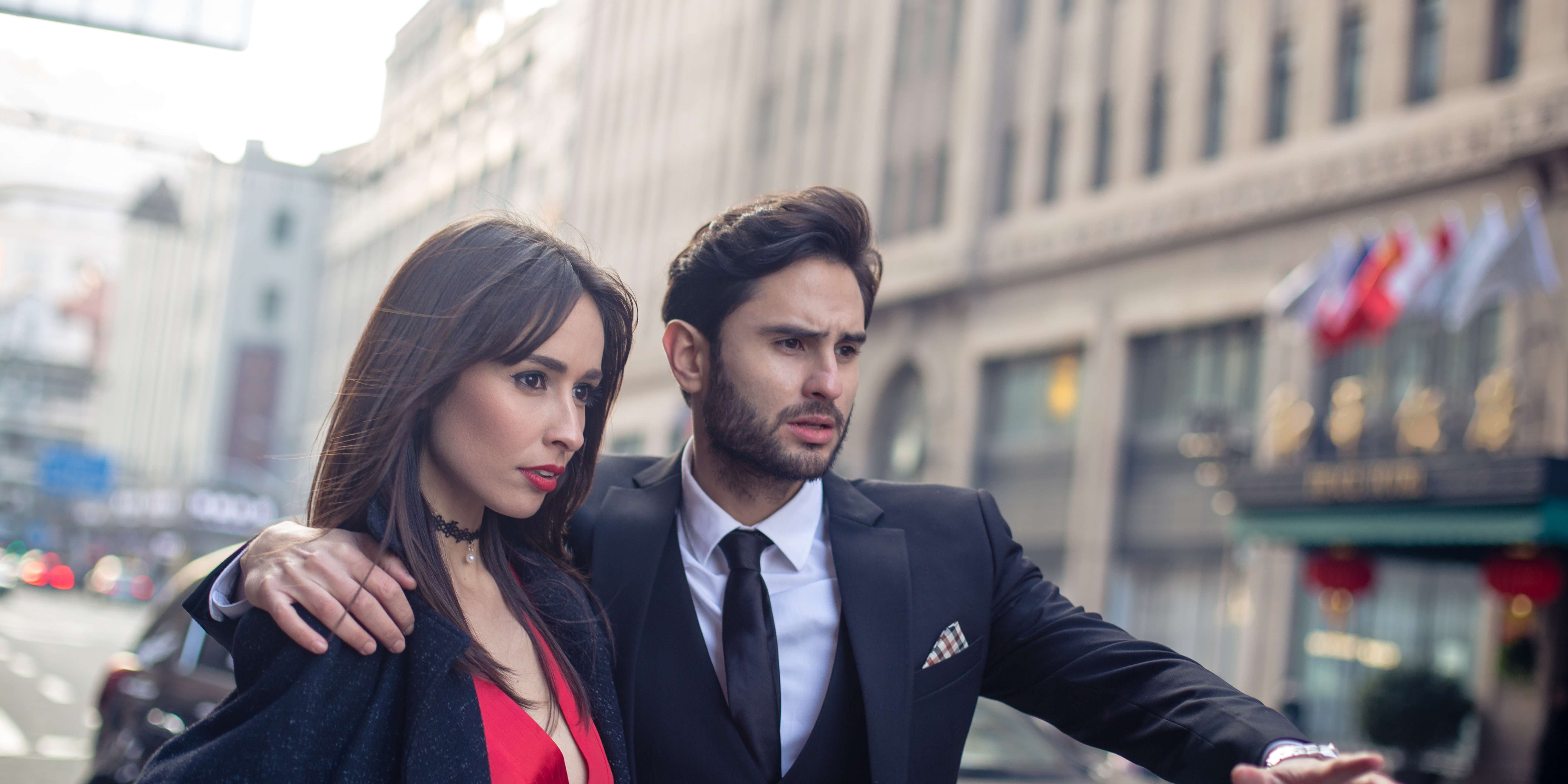 What is Close Protection Security?
Close Protection is the provision of physical personal security by a bodyguard or bodyguards (close protection team) to a person (principal/protectee) or a group of people at risk of harassment, harm, or attack. They are wholly responsible for keeping their clients safe from harm and are experts in risk assessment.
Our officers
Our Close Protection bodyguards are highly trained, specialist officers that are completely dedicated to protecting your personal freedoms, your loved ones, your life, your employees, and your hard-earned assets.
With the rise in criminal activity, terrorism, and specific threats, Close Protection officers provide a superior level of security to individuals, their families, and their business, political or financial interests.
In the UK, all officers must have a valid SIA License, have passed a Disclosure and Barring Service (DBS) check, and have a minimum Level 3 vocational Security Qualification. All of our Close Protection operatives are flexible, resourceful, and approachable. Each officer has attended and taken two training modules and taken and passed an exam that generally takes a minimum of 140 hours to complete.
Our service deploys professionally trained male and female officers to provide either regular residential protection or specific short or long-term protection assignments. No matter where we provide our services, we will access established links with regional, national, and international law enforcement agencies and other appropriate organisations, enabling us to provide the best possible service for our clients.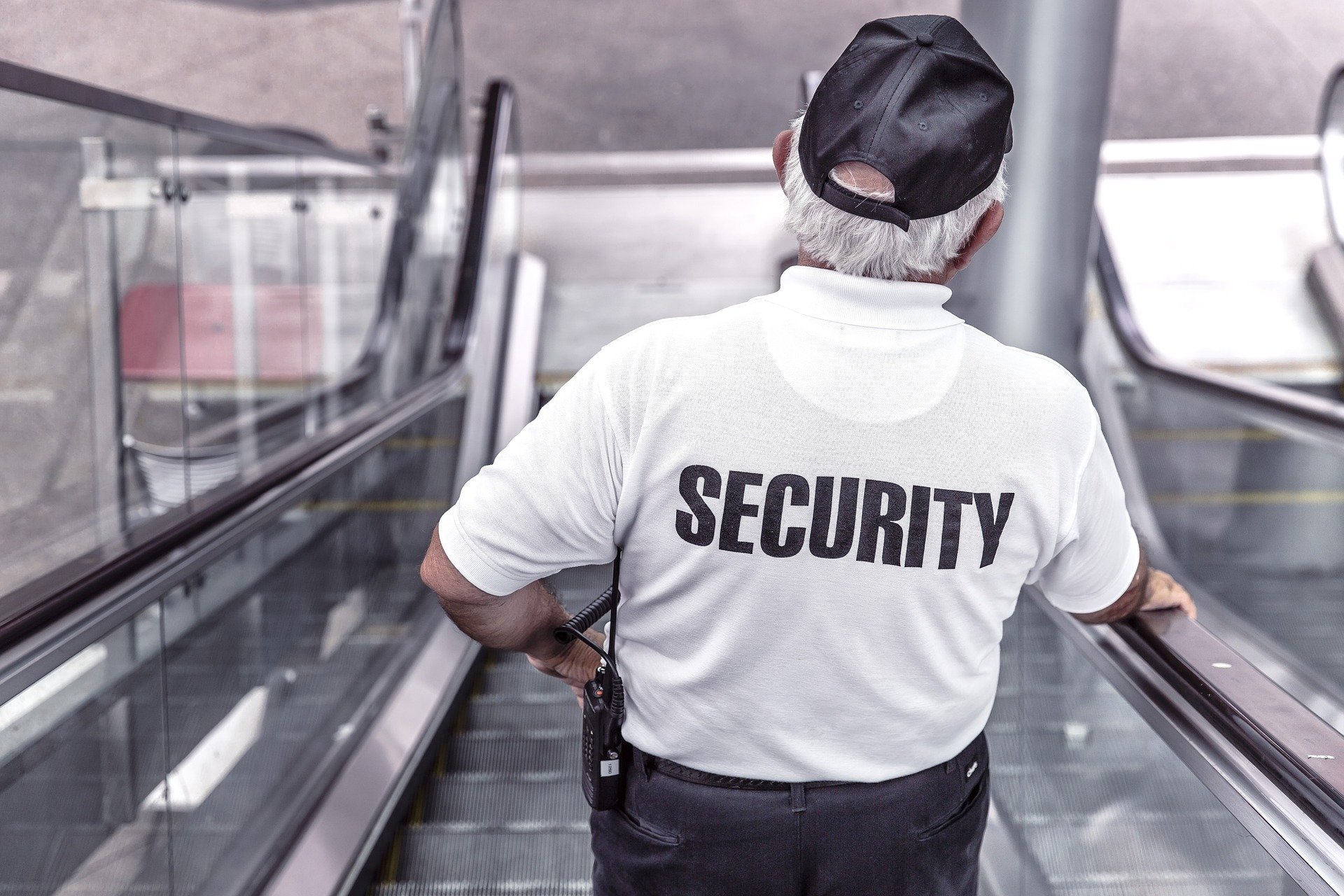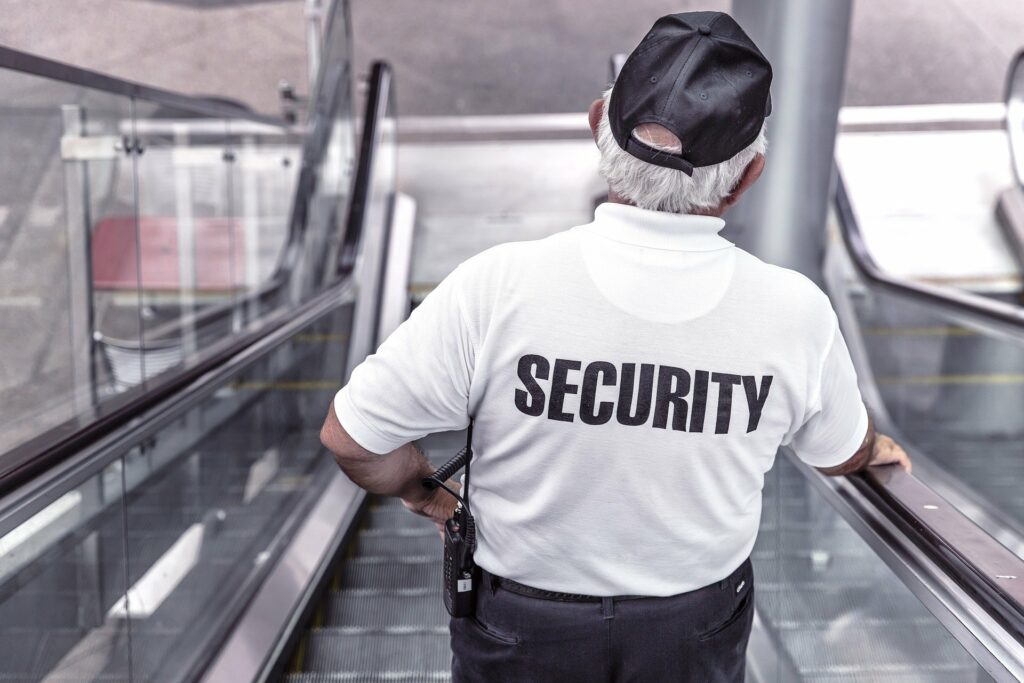 Who needs Close Protection?
Anyone has the right to hire a Close Protection Officer. However, here are some of the most common examples of those who require support from Close Protection officers:
Royal families
Politicians, dignitaries, and diplomats
Music, film, TV or sports celebrities and their families
High profile individuals attending potentially dangerous or hostile places
Journalists covering controversial stories
Barristers, Judges and sometimes members of a Jury
VIPs
Other high-profile media personalities
Individuals, corporate executives, and celebrities will find our protective services discreet and highly reassuring.
What can our officers protect you from?
Our officers will need to be informed of any and all previous incidents such as physical or verbal threats to life so they can successfully protect you from threats such as:
Over-enthusiastic fans
Potential stalkers
Direct or indirect threats
Convert surveillance/invasion of privacy
Terrorist organisations
Organised crime
Political rivals or opponents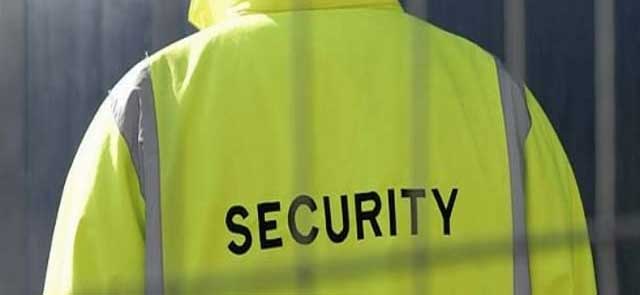 The role itself
Due to depictions of bodyguards in TV, Film and popular culture, there are a number of misconceptions about the role of a bodyguard and the lives they lead. Close Protection work involves strategically planning, researching, pre-emptive checks, travelling and escorting duties, and is not always a reflection of the nail-biting tension that we often witness on screen.
Our officers will organise and implement:
Pre-emptive security – This includes pre-emptively checking venues, such as restaurants, theatres, hotels, and other venues for potential threats, including threats to privacy.
Driving and travel security – Whether it's checking vehicles before a journey, escorting an individual to/from the car, or planning and checking routes or transport before trips, our officers will travel alongside you to guarantee your safety.
Deterring opportunistic attacks – An opportunistic attacker is far less likely to behave in a threatening manner if there are security professionals present, as this in itself is an effective deterrent.
What is the process?
After having multiple informal discussions with you, our officers will be happy to help and work out a schedule and that suits your unique needs. Crown Security Services will take away any everyday worries you may have surrounding your safety, allowing you to continue with your business and personal life without any added stress.
For more information on any of the services we offer, please contact us on 0800 093 2383 or drop us an email.
Stay up to date with our latest posts and announcements on social media!