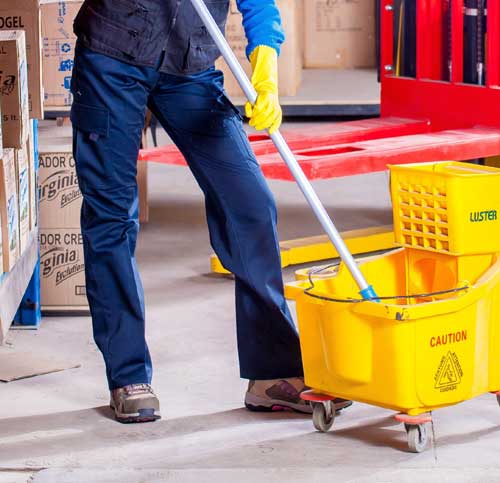 RHR Cleaning Services
Our sister company offers a wide range of commercial cleaning services in Birmingham and the West Midlands.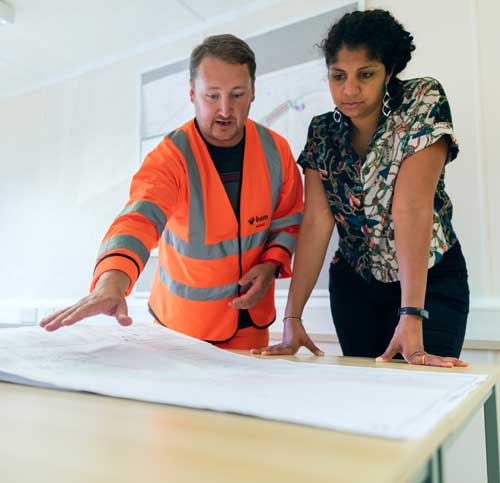 Crown Facilities Management Services
Crown Facilities Management Services provides bundled (FM) or Facilities Management Services in Birmingham and the wider West Midlands
The Team At Crown Security Services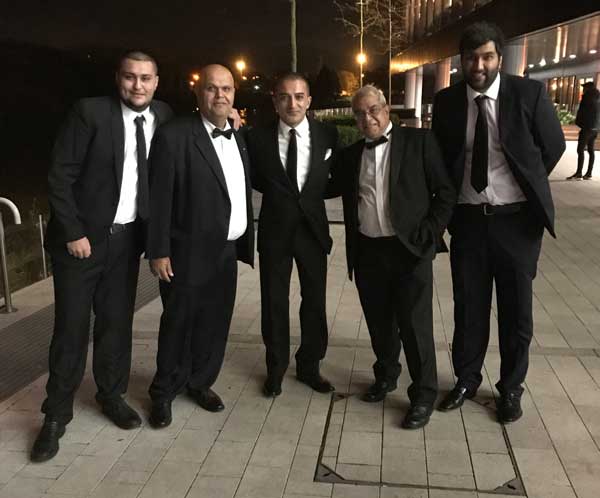 Paul Singh - Owner & Director
Paul Singh is the Founder and CEO of Crown Security Services. Paul takes a personal interest in the welfare of the staff and the quality of service.
On a day to day basis, Paul takes a hands on approach and oversees the operational aspects and financial matters as well as liaising with suppliers to help ensure the smooth running of the company.
In his personal life, Paul is married with three children and has one beautiful grandson. He spends as much spare time with his family as possible. He is an avid follower of football & cricket and can be found supporting his semi professional footballer son most weekends.
BARBARA KAUR - FINANCE DIRECTOR
Barbara provides strategic and financial guidance to ensure that Crown Security Services financial commitments are met. She develops all necessary policies and procedures to ensure the sound financial management and control of the company's business.
She contributes to the achievement of the company's business objectives by providing advice and guidance on our financial strategy. Carrying out all necessary actions to ensure that the company meets its financial and legal obligations.
HARPREET SINGH - BUSINESS DEVELOPMENT MANAGER
As our business development manager Harpreet identifies sales leads, pitch goods or services to new and existing clients, maintaining a good working relationship with new contacts. Harpreet communicates new product and service developments to our clients.
RUPINDER KAUR - HR/ OFFICE MANAGER
In this highly people-focussed role, Rupinder is responsible for managing company staff, including coordinating and supporting the recruitment process. Handling the on boarding of newcomers to our company and providing the necessary support systems for payroll requirements. More importantly the develop adequate induction and training programs for our staff. Rupinder supports employee opportunities for professional development, managing succession planning of staff.
RAJPREET SINGH - OPERATIONS MANAGER
As operations manager Rajpreet Singh is responsible for managing the team, which involves both the engagement and personal development. Handling core operations responsibilities including resourcing or staffing, recruitment and financial processes, such as invoicing.
RAJDEEP SINGH - COMPLIANCE AND TRAINING MANAGER
Rajdeep, our compliance manager ensures that our business, its employees and our projects comply with all relevant regulations and specifications. This includes health and safety, environmental, legal or quality standards, as well as any ethical policies the Crown Security Services strive to achieve.
JOHN BAKER – MAIN CONTROLLER
John is responsible for responding to alerts at our customers commercial and domestic properties. He is adept at thinking logically, dynamically and concisely in order to achieve the best results and protect the customer properties.
He is able to gather information accurately as well as comfortably relay that information. He manages changes to the security plans scope and schedule, monitoring intruder alarms and implementing effective situation/incident management.
John is a highly experienced security professional having been in the industry for forty years. John's vast experience at different levels means he is able to use his knowledge to deal with emergency responses, check the welfare of security staff during the night, provide administration & operational support for alarm activation, carry out supervisory visits and on-site training where appropriate.
In his personal life John is married. He has a keen interest in all things gardening and likes nothing better than to potter in his garden during his spare time. John has a lifetime love of motorcycles and follows the sport regularly including the TT races. John also enjoys Science Fiction movies.
WAYNE PADDOCK – SUPPORT CONTROLLER
Wayne is responsible for operating and maintaining surveillance equipment, watching both live and recorded video surveillance footage, reporting incidents or suspicious behaviour and contacting the authorities when necessary.
Wayne is mindful, alert and a scrupulous individual who is highly dedicated to protecting others. In addition to having a talent for all things technical, he also has the ability to quickly identify patterns and abnormalities.