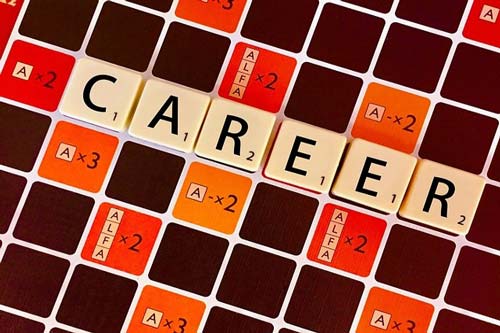 APply Now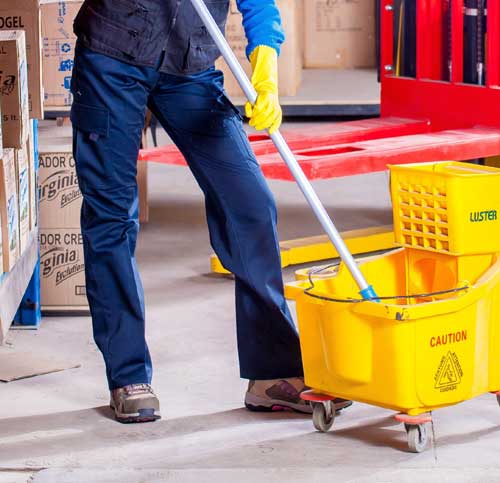 RHR Cleaning Services
Our sister company offers a wide range of commercial cleaning services in Birmingham and the West Midlands.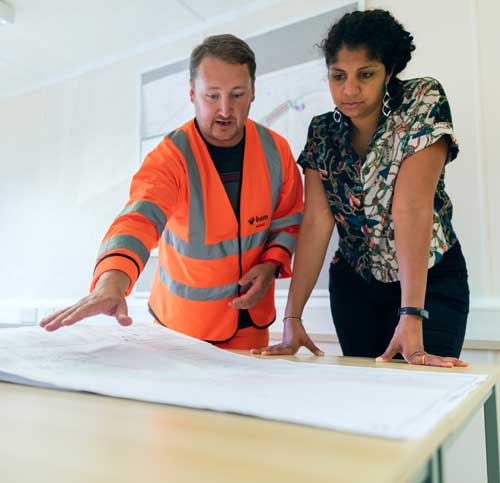 Crown Facilities Management Services
Crown Facilities Management Services provides bundled (FM) or Facilities Management Services in Birmingham and the wider West Midlands
Join Crown Security Services
Crown Security Services is a successful family owned security company based out of Birmingham in the West Midlands. We are always seeking to employ qualified individuals for vacancies across our company. We will always consider enthusiastic, talented and loyal people to fill roles within our team.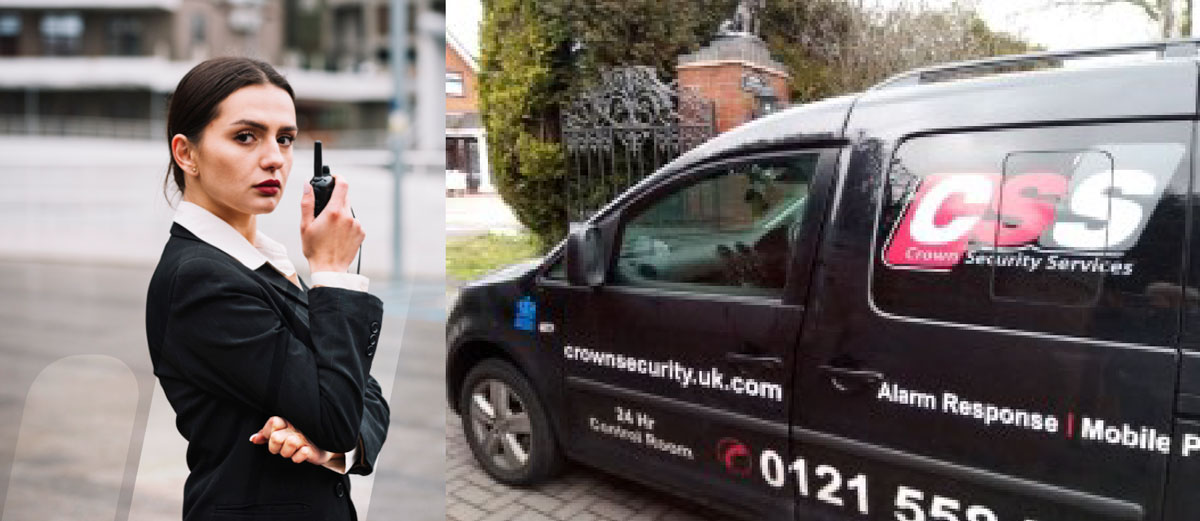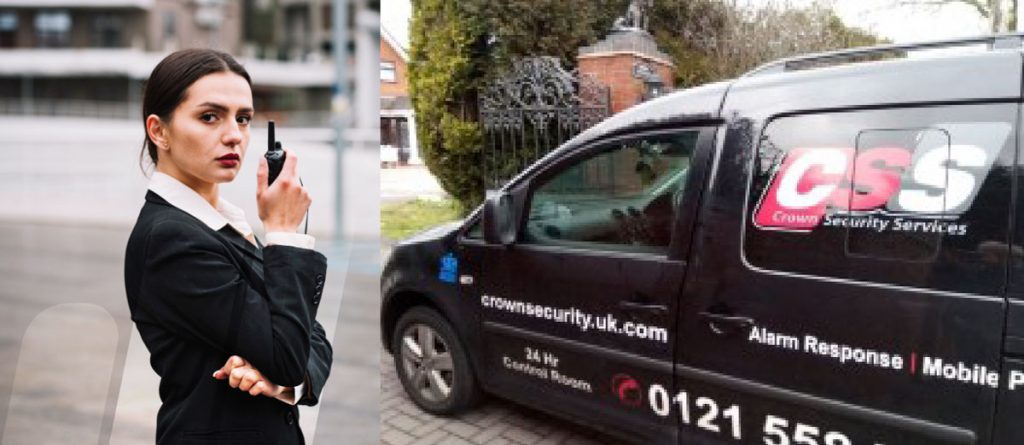 What makes a good officer?
By applying for a position with Crown Security Services you are giving us express consent to deal with your application and process your personal data for the same purpose. This will involve third parties such as SIA, credit reference agencies and previous employers. Your data will be processed according to GDPR. You may withdraw your consent at anytime by writing to us at the address on our contact page.
Please remember due to the large number of applications we receive, it is not always possible to respond to every application. If your application is successful, we will contact you within 7 days of receipt of your application.
if you would like to join Crown Security Services, please download an application form, complete and return by email..