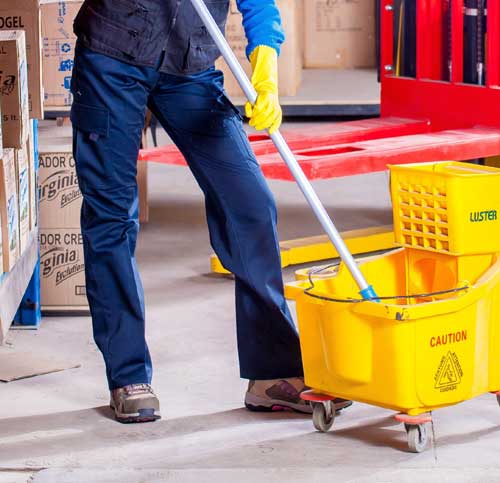 RHR Cleaning Services
Our sister company offers a wide range of commercial cleaning services in Birmingham and the West Midlands.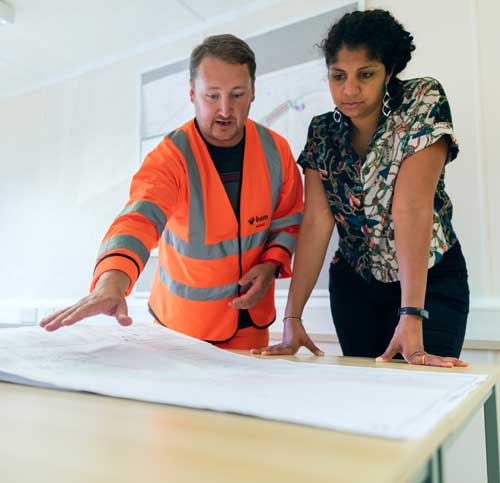 Crown Facilities Management Services
Crown Facilities Management Services provides bundled (FM) or Facilities Management Services in Birmingham and the wider West Midlands
Construction Security Services
Crown Security Services has been guarding construction sites across the UK since 1999. We deliver comprehensive security solutions that simply work alongside your day to day business providing protection to sites, properties and equipment.
We understand that your construction security service requirements are unique, so we take the time to understand your security requirements, which enables us to provide a best value and professional security service with a 'right first time, every time approach'.
All officers supplied to sites within the construction industry are SIA licensed and are current CSCS operatives, having passed the CITB Health, Safety & Environment Test for Operatives & Specialists, to gain their CSCS qualification.
We will address every site specific detail no matter the size or level of risk, including the type of construction being undertaken on site down to the type and size of equipment to ensure that all health and safety concerns are addressed.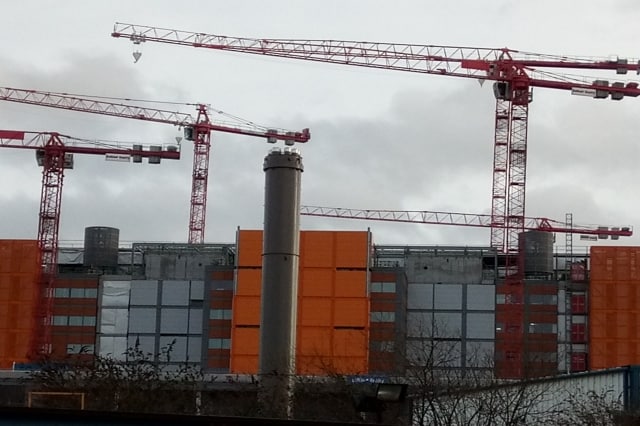 Whether you are responsible for construction security for a corporate house builder, commercial or retail developer, have a one off building re-furbishment or property development project that you need to secure, we are able to provide a cost effective security solution that will meet your requirements.
For more information on any of the services we offer, please contact us on 0800 093 2383 or drop us an email.