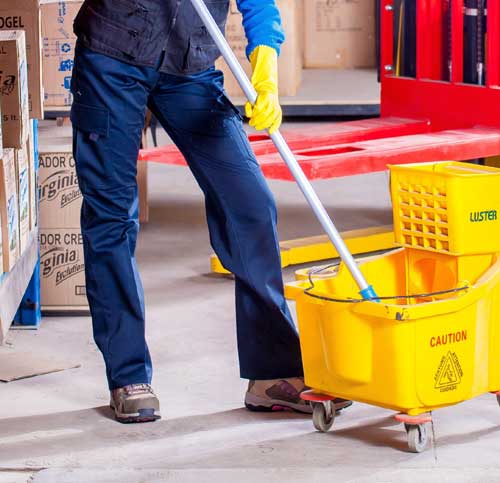 RHR Cleaning Services
Our sister company offers a wide range of commercial cleaning services in Birmingham and the West Midlands.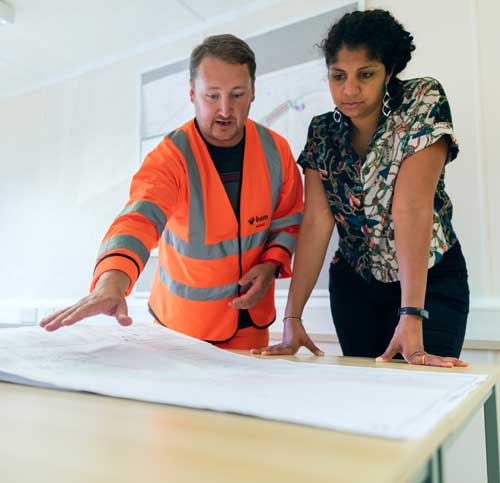 Crown Facilities Management Services
Crown Facilities Management Services provides bundled (FM) or Facilities Management Services in Birmingham and the wider West Midlands
Mobile Patrols in Birmingham, West Midlands
Our mobile patrol service provides the perfect solution for a cost-effective, efficient and visible deterrent on low risk sites to provide pre-determined or random mobile patrols from a simple visual drive-by to a full walk and check or lock & unlock function. We provide mobile patrol services throughout Birmingham, East Midlands and West Midlands. Our fully trained and SIA Licensed 
mobile patrol officers
 wear a highly recognisable uniform and drive our liveried vehicles, which acts as a strong visual deterrent to unauthorised persons on site, thereby reducing the likelihood of thefts and vandalism. While providing a visual deterrent, our mobile officers will carry out a series of checks when on site. These checks ensure that the premises are secured correctly and that any damage to property; whether it is the building itself, machinery or vehicles stored on site, is immediately reported back to our 
control room in Birmingham
, logged and where appropriate reported to the emergency services.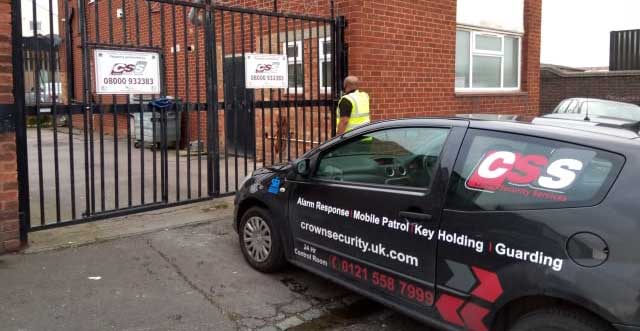 Each Patrol Officer can vary the time of inspection to ensure no fixed pattern is detected. All our clients properties can be tagged electronically; this means that an officer must visit in order to register the visit. Each visit by our driver is logged electronically with our own 24 hour control room. We employ local people with local knowledge and all our mobile patrol personnel are Security Industry Authority (SIA) licensed, uniformed and trained. We use the best training and technology available to support our mobile patrol drivers and driver performance is comprehensively monitored against stringent key performance indicators and their welfare is supported by our 
24/7 Control Room
 to provide total driver accountability and safety.
Residential Mobile Patrols
Crown Security Services can provide peace of mind with an increased security presence by using mobile patrol security services with regular checks for unpredictable issues such as flooding and taking action before significant damage is done by providing regular internal and external patrols.
For more information on any of the services we offer, please contact us on 0800 093 2383 or drop us an email.