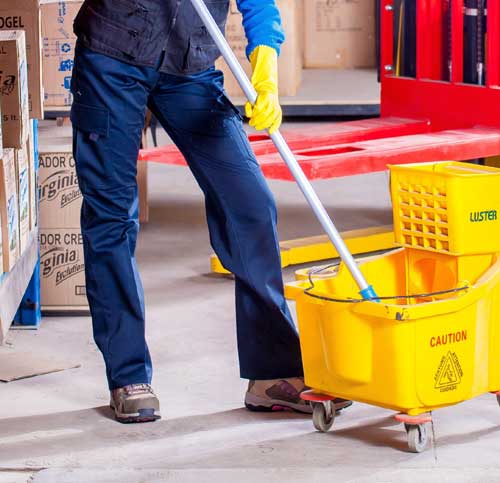 RHR Cleaning Services
Our sister company offers a wide range of commercial cleaning services in Birmingham and the West Midlands.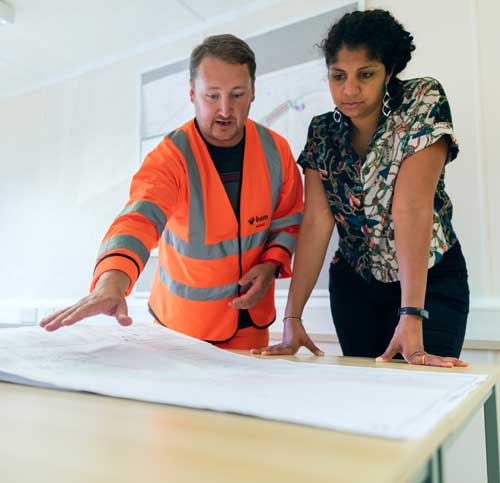 Crown Facilities Management Services
Crown Facilities Management Services provides bundled (FM) or Facilities Management Services in Birmingham and the wider West Midlands
Residential Security Services Company in Birmingham
Crown Security Services can provide professional residential security services for your home or estate, 365 days a year. Our residential security services are tailored to each customers unique requirements and can help to reduce the threats and risks posed.
Using fully trained and vetted SIA Licensed officers and vehicles fitted with tracker systems for real time reports, Crown Security Services provide a range of affordable residential security services including: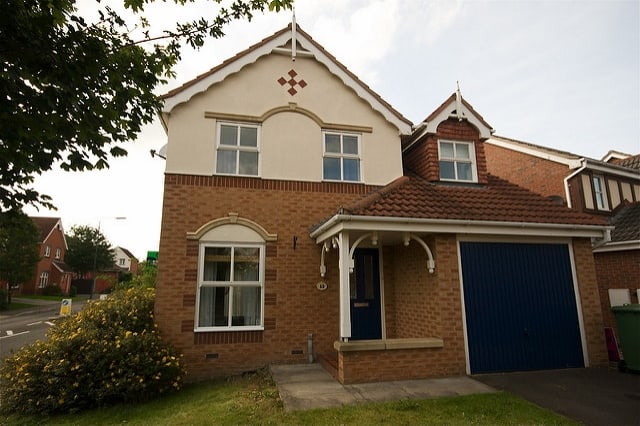 Residential Keyholding Services
We offer a keyholding and alarm response service so when your alarm activates at an inconvenient moment, you can be confident that we will respond promptly and manage the situation effectively, and you are not putting yourself or your family at risk.
Our security officers will check your property, reset the alarm, liaise with any third parties and ensure it is secured before they leave. We handle call-outs from start to finish, ensuring you are not disturbed unless there is an emergency.
Residential Mobile Patrol Security Services
If you are away on business or on holiday, we can provide peace of mind with an increased security presence by using mobile patrol security services with regular checks for unpredictable issues such as flooding and taking action before significant damage is done by providing regular internal and external patrols.
We can tailor the service to meet your needs – for example random daily patrols to avoid predictability and we offer free security warning signage as a visible deterrent.
Residential Estate Security Service
Crown Security Services can supply residential security guards to patrol your private estate, day, night or both. Residents are given a contact number to our 24 hour control room and can be put straight through to the security guard on duty.
Our officers are all SIA Licensed with CRB clearance and are fully kitted out with stab vests and body cams providing both safety and video evidence of incidents to help the emergency services.
We will provide free signage for all the participating properties on your estate to act as a visual deterrent.
For more information on any of our residential security services, get in touch with us at Crown Security Services. Please contact us on 0800 093 2383 or drop us an email.