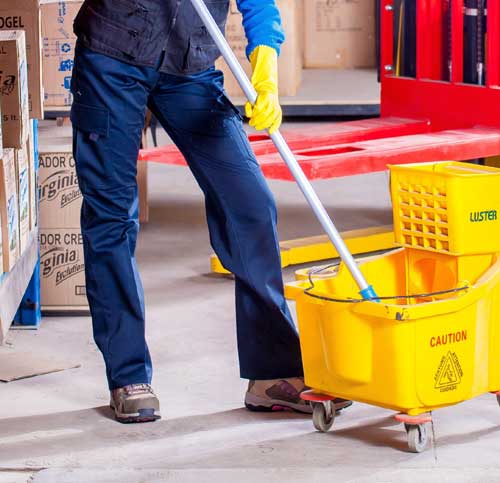 RHR Cleaning Services
Our sister company offers a wide range of commercial cleaning services in Birmingham and the West Midlands.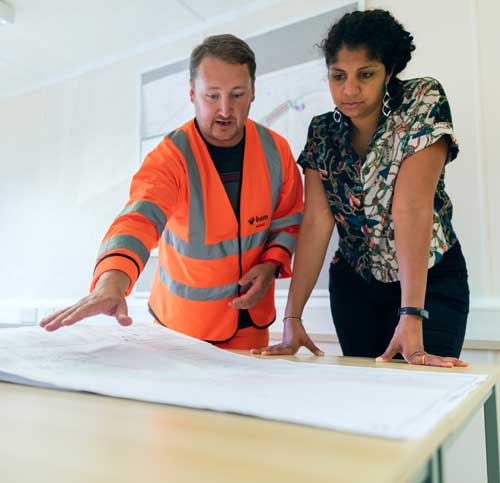 Crown Facilities Management Services
Crown Facilities Management Services provides bundled (FM) or Facilities Management Services in Birmingham and the wider West Midlands
Crown Security Services - Working For You
All our security staff are SIA registered and receive full training in their chosen field. Each security officer is specifically chosen based on the needs of each site so that our clients receive the best team possible for their unique requirments.
We aim to work with our clients on an individual basis so as to offer bespoke security staff for each and every contract. Where appropriate our staff receive further training such as first aid and fire training qualifications
SIA Licensed Security Guards
All persons working in the security industry and falling under a licensable activity must have a SIA licence. This is in the form of a credit card-sized plastic card that must be worn, subject to the licence conditions.
There are different types of license for example a Door Supervisor licence is required if manned guarding activities are undertaken in relation to licensed premises.
In line with our equal opportunities policy, we recruit officers from a wide variety of backgrounds and ethnicity and use local resources including referrals, job centres and newspaper adverts.
We recruit officers suitable for the performance of their duties for each specific site.
In addition to having been vetted and receiving basic security training, all of our officers receive 'on the job' training. This consists of specialised training on site utilising the site instructions, health & safety, and any special requirements.
For more information on any of the services we offer, please contact us on 0800 093 2383 or drop us an email.