Approvals & Certifications
Approvals & Certifications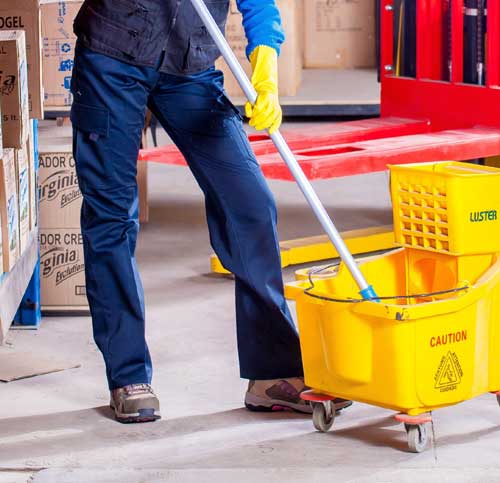 RHR Cleaning Services
Our sister company offers a wide range of commercial cleaning services in Birmingham and the West Midlands.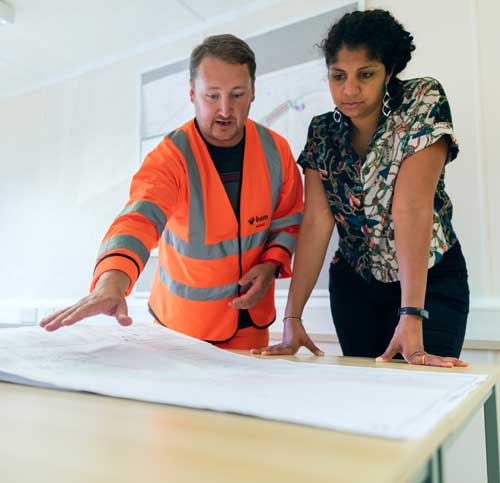 Crown Facilities Management Services
Crown Facilities Management Services provides bundled (FM) or Facilities Management Services in Birmingham and the wider West Midlands
A Fully APPROVED Security Services Company - See our accreditations
SIA ACS APPROVED Security Company
The Security Industry Association Approved Contractor Scheme SIA ACS is the recognised standard for organisations within the the security industry. It is built on a recognised business improvement models relevant to quality, excellence and continual improvement. 
Crown Security Services was one of the first security companies to achieve SIA ACS Approved Contractor status and is authorised for key holding & security guarding. We are in the top 15% of SIA Approved contractors.
The British Security Industry Association is the UK trade body covering security providers. The function of the BSIA is to create public awareness of the industry and inform its members of relevant news and legislation to maintain and regulate standards, encourage training and continuous development.
Our Quality Management Systems comply with ISO 9001 for the following scope:
BS 7499 Code of Practice Static & Mobile Guarding
BS 7858 Code of Practice Screening & Vetting personnel
Crown Security Services Environmental Management System is ISO 14001 certificated.
Crown Security Services Health & Safety Management System is ISO 45001 certificated.
Professional Bodyguard Association
We are members of The Professional Bodyguard Association which is the only legitimately registered UK non profit organization seeking to further close protection, the interests of individuals engaged in this profession, and the public interest.
For more information on any of the services we offer, please contact us on 0800 093 2383 or drop us an email.
We always ensure our accreditations are up to date, enabling us to deliver maximum security.