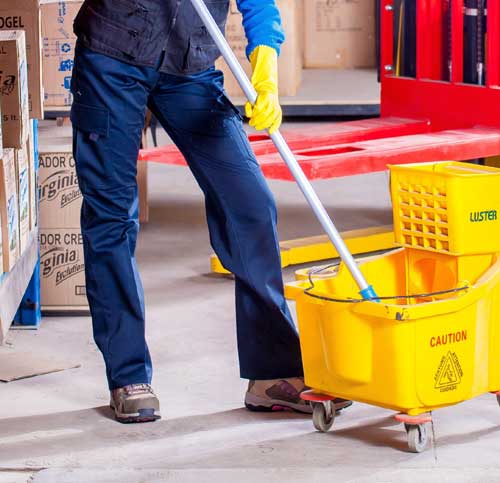 RHR Cleaning Services
Our sister company offers a wide range of commercial cleaning services in Birmingham and the West Midlands.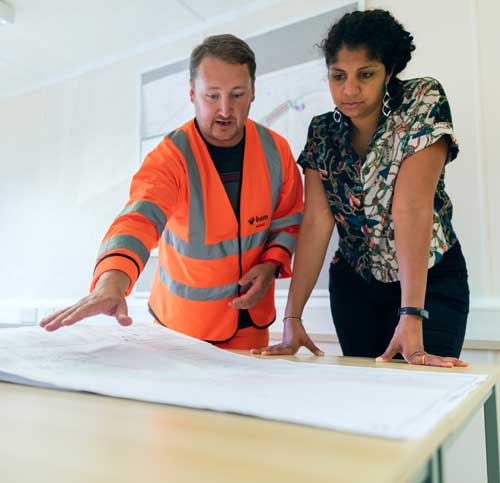 Crown Facilities Management Services
Crown Facilities Management Services provides bundled (FM) or Facilities Management Services in Birmingham and the wider West Midlands
Close Protection Services in Birmingham
Close Protection Services from Crown Security Services is dedicated to protecting your personal freedoms, your loved ones, your life, employees and your hard earned assets. Individuals, corporate executives and celebrities will find our protective services discreet and highly reassuring.
All of our Close Protection operatives are flexible, resourceful and approachable. No matter where we provide our services, we will access established links with regional, national and international law enforcement agencies and other appropriate organisations, enabling us to provide the best possible service for our clients.
Some of the people we have worked with:
In order to obtain an SIA Close Protection licence all officers need to show that they are trained to the right level. All our Officers have achieved the Level 3 Certificate for Working as a Close Protection Operative within the Private Security Industry. They have all attended and taken two training modules and taken and passed an exam. The duration of the training is generally a minimum 140 hours.
This service deploys professionally trained male and female officers to provide either regular residential protection or specific short or long term protection assignments.
For more information on any of the services we offer, please contact us on 0800 093 2383 or drop us an email.
At Crown we offer a variety of services for our customers – including: