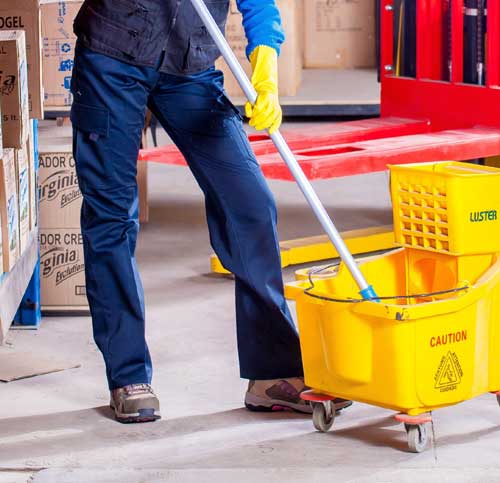 RHR Cleaning Services
Our sister company offers a wide range of commercial cleaning services in Birmingham and the West Midlands.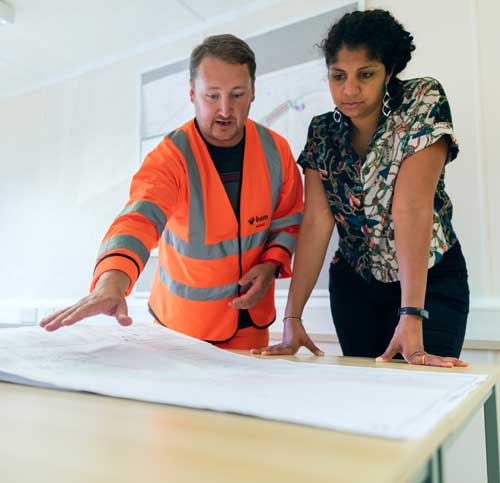 Crown Facilities Management Services
Crown Facilities Management Services provides bundled (FM) or Facilities Management Services in Birmingham and the wider West Midlands
Lone Worker Monitoring in Birmingham
A Lone Worker can be described as; people working alone in premises, people who work from home, people working separately from others, people working outside normal hours.
Working alone is not in itself against the law and it will often be safe to do so. However, the law requires employers to consider carefully, and then deal with any health and safety risks for people working alone.
Employers are responsible for the health, safety and welfare at work of all their workers. They also have responsibility for the health and safety of any contractors or self-employed people undertaking work for them.
For this reason we can help your business to ensure the safety of employees who work alone. Our Lone Worker Monitoring Program is a simple to use, always vigilant and highly cost effective solution to protecting lone employees regardless of their working environment or time of day.
By using our monitoring centre, you can eliminate the need for your own dedicated security staff while safe in the knowledge that your employees are being cared for by a professional and efficient team.
The only equipment needed to make the program a cost effective option is a telephone. Only one phone number needs to be registered and can be used by multiple workers, eliminating multiple user fees. Either a landline or a mobile phone can be used for making calls, whichever is best for the employee.
As a Security Company in Birmingham we pride ourselves on delivering the best service for our customers, locally and nationally. Check out the services we offer!
The Lone Worker Monitoring Process