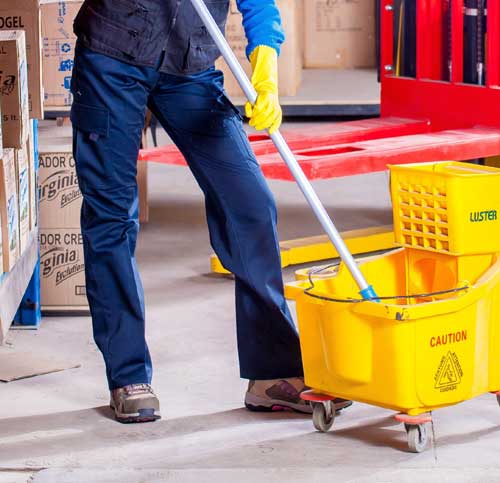 RHR Cleaning Services
Our sister company offers a wide range of commercial cleaning services in Birmingham and the West Midlands.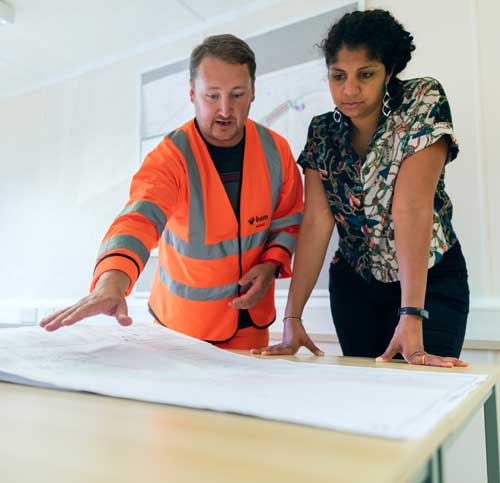 Crown Facilities Management Services
Crown Facilities Management Services provides bundled (FM) or Facilities Management Services in Birmingham and the wider West Midlands
Event & Show Security Services in Birmingham
We provide event security services in Birmingham and the wider midlands region.
Crown Security Services offers security within the hospitality, promotion, brand events and media launches sector. This includes Close Protection Officers offering concise crisis management and contingency plans.
Corporate & VIP Event Security Services
Your event steward will be visitor friendly, approachable and meet and greet attendees and offer advice as required by your guests.
We can undertake any associated practises you require related to the security provision including liaison with the licensing agencies and emergency services.
Crown Security aims to ensure both organiser and guests enjoy a stress free and well organised event. Licensed and experienced Close Protection Operatives are available for VIP's, CEO's and Executives who attend special celebrations or public outings.
Crown Security Services is able to provide parking, stewarding and security for any type of show, event or venue including:
Film & TV Event Security Services
Crown Security Services offers a fully licensed discrete security service which can include security of live TV shows, street shoots, press launches and red carpet events.
We can also provide Chauffeur and Close Protection for actors, singers, staff and guests for all of your events.
For more information on the full range of event security services, get in touch with us at Crown Security Services. Please contact us on 0800 093 2383 or drop us an email.