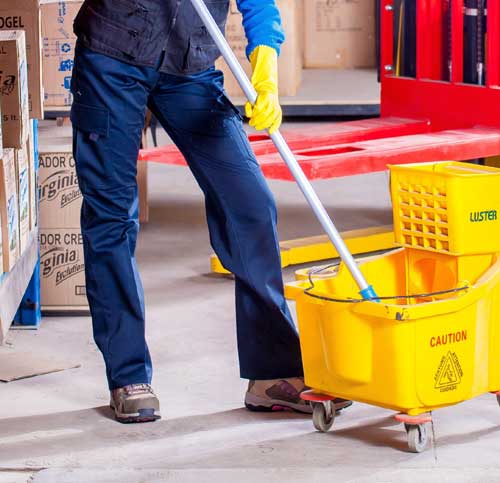 RHR Cleaning Services
Our sister company offers a wide range of commercial cleaning services in Birmingham and the West Midlands.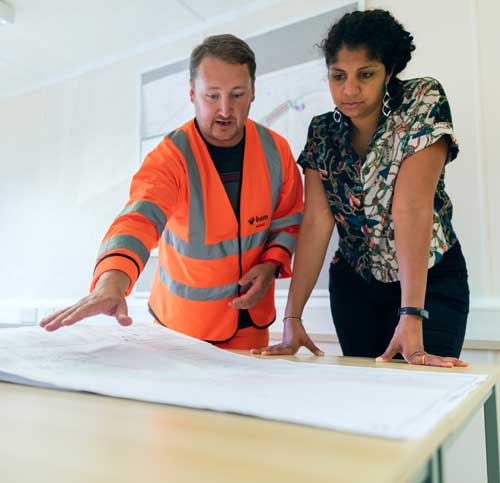 Crown Facilities Management Services
Crown Facilities Management Services provides bundled (FM) or Facilities Management Services in Birmingham and the wider West Midlands
Choice of Security Services
Crown Security Services offers a wide range of security solutions to meet the needs of all of our clients both old and new in Birmingham, the wider West Midlands and nationally.
We understand that not everyone needs the same security arrangements and so all of our services can be tailored to meet your specific requirements.
The Security services we offer are:
We provide sustainable security service solutions utilising the latest technology and management processes. Creating a safe, secure working environment is about striking the right balance.
Our highly skilled security team will work closely with you to create an integrated security strategy utilising trained security professionals supported by the very latest software and technologies; keeping your employees, visitors and assets safe and secure.
Based out of Birmingham, in the West Midlands Crown Security Services works across multiple environments from retail to industrial to the public sector and both locally, regionally and nationally putting the protection of our clients people, property and places at the heart of our business.
So whether you have a simple key holding requirement or both physical and electronic presence, Crown Security Services can offer you the right solution for your business at an affordable price.
RESIDENTIAL SECURITY SERVICES
Crown Security Services provide professional residential security services for your home or estate 365 days a year. Our residential security services are tailored to your individual requirements and can help to reduce the threats and risks posed.
Using fully trained and vetted SIA Licensed officers and vehicles fitted with tracker systems for real time reports, Crown Security Services provide a range of affordable security services including residential keyholding services, residential mobile patrols and residential or private estate security guards.
For more information on any of the services we offer, please contact us on 0800 093 2383 or drop us an email.