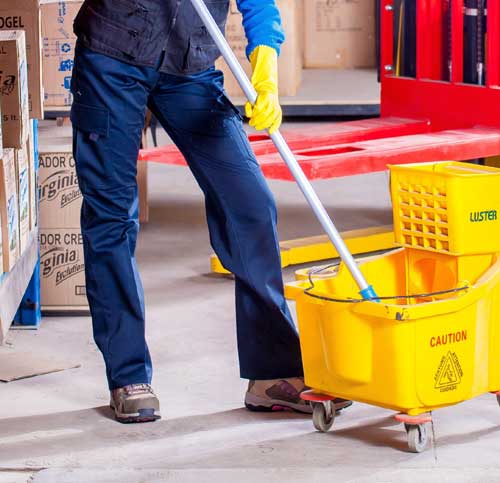 RHR Cleaning Services
Our sister company offers a wide range of commercial cleaning services in Birmingham and the West Midlands.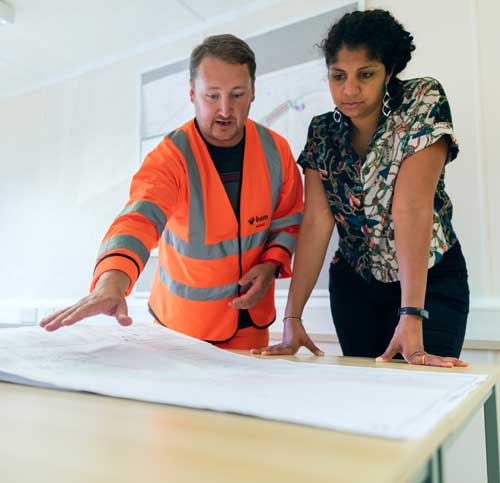 Crown Facilities Management Services
Crown Facilities Management Services provides bundled (FM) or Facilities Management Services in Birmingham and the wider West Midlands
Concierge Security Services in Birmingham
Our professional reception and concierge team provide very high levels of customer service and satisfaction and quickly become the public face of your business, delivering a 5-star service of the very highest quality.
Our staff can be fitted in your corporate clothing with your company branding if required to project the right corporate image.
Delivering consistent quality levels that we promise requires the selection and recruitment of a handpicked team of people who can demonstrate outstanding interpersonal skills, professionalism, experience and initiative all backed by high levels of competency and a strong commitment to quality and service excellence.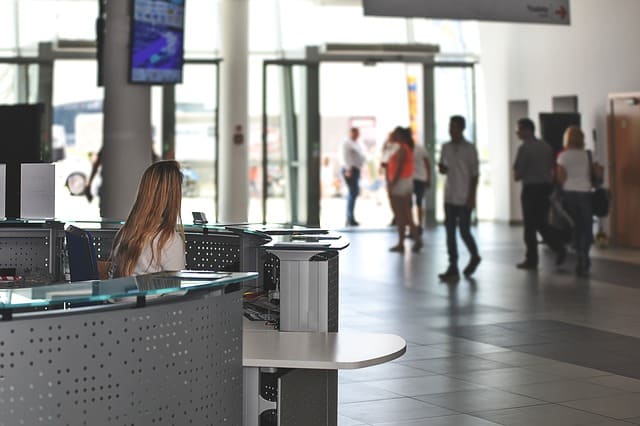 Concierge Service Personnel
The strength of our service is in the team and the way they fit within your business. Our intensive recruitment and selection process ensures that all Crown Security Services personnel can match both our and your stringent requirements and the ethos of our customers. Where your business needs a specific skill set we change our selection criteria accordingly.
Our people matter, our passion for customer satisfaction and our drive to be the best underpins everything we do. Integrating seamlessly into your company, we ensure you are represented at reception with the level of quality and consistency that you expect.
As a leading specialist security services provider, Crown Security Services also ensure that those performing concierge roles are also given high level security training and understand the fundamentals of good security management. This means that they are able to act as a support to any existing manned guarding function. Each member of staff will be Security Industry Authority (SIA) licensed.
From offices and universities to hotels and apartment blocks, concierge staff are vital to making guests, staff and residents feel safe and welcome. As both a first impression and first line of defence, you need to make sure that your concierge service is provided by a security company that you can trust and rely on.
For more information on any of the services we offer, please contact us on 0800 093 2383 or drop us an email.