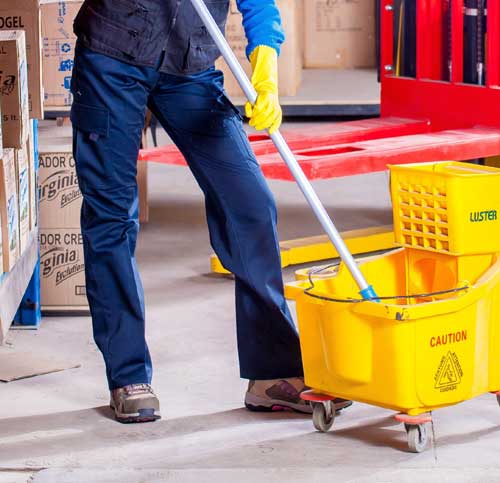 RHR Cleaning Services
Our sister company offers a wide range of commercial cleaning services in Birmingham and the West Midlands.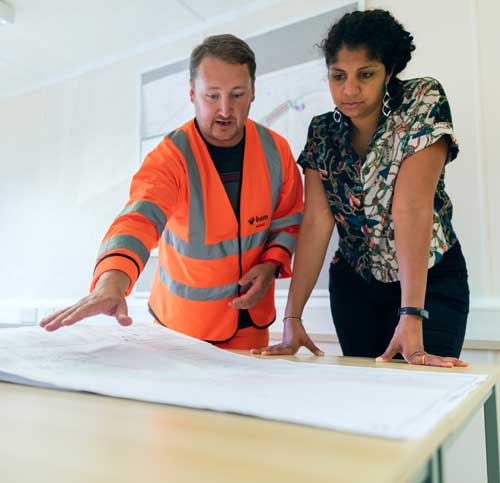 Crown Facilities Management Services
Crown Facilities Management Services provides bundled (FM) or Facilities Management Services in Birmingham and the wider West Midlands
The Right Security Services Partner
Choosing the right security partner can be time consuming and expensive if the wrong choice is made in the busy modern multi-tasking age. It is more important than ever to select a partner who will deliver first time, every time whilst adapting to any changes in the longer term.
At Crown Security Services we recognise the flexibility and attention to detail each contract demands. We understand the need for any changes to your security requirements to be fully understood and adopted from day one.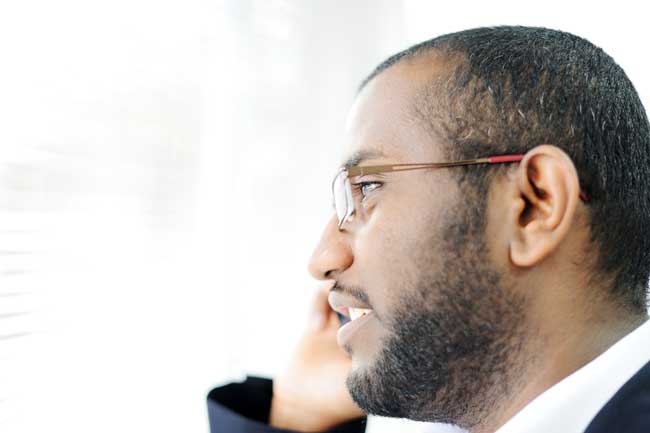 Crown Security Services are proud members of the British Security Industry Association (BSIA) and Security Industry Authority (SIA).
We hold internationally recognised certifications for our Quality, Environmental and Health & Safety Management Systems with UKAS accredited Certification bodies. These include
ISO 9001: Quality Management System
ISO 14001: Environmental Management System
ISO 45001: Health & Safety Management System
To take the first step in selecting the right security partner, get in touch with us at Crown Security Services
Please contact us on 0800 093 2383 or drop us an email.