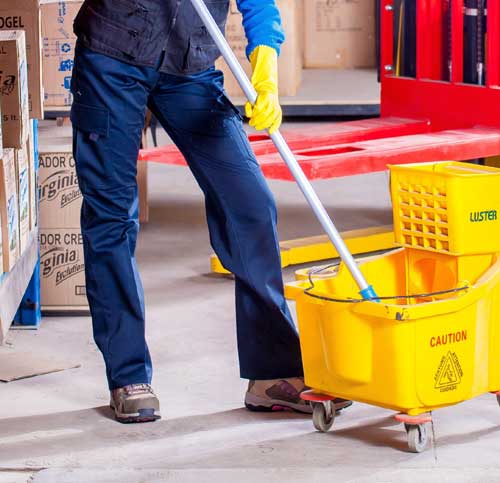 RHR Cleaning Services
Our sister company offers a wide range of commercial cleaning services in Birmingham and the West Midlands.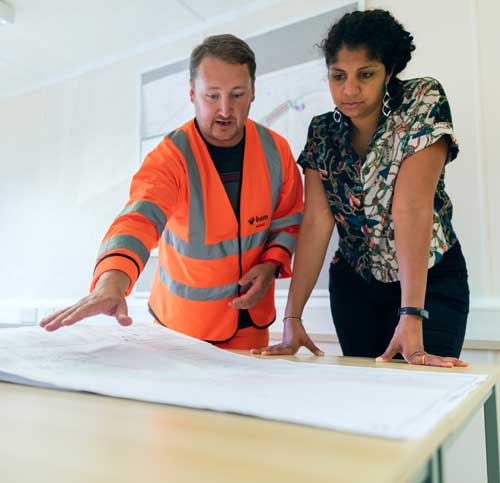 Crown Facilities Management Services
Crown Facilities Management Services provides bundled (FM) or Facilities Management Services in Birmingham and the wider West Midlands
An Award Winning Security Company
We are pleased to announce that Crown Security Services have won several awards in recent years.
Business Excellence - 2017
In 2017, we were again awarded the Business Excellence award for continual improvements to our systems, procedures and quality control.
Business Excellence - 2016
We were awarded Business Excellence in 2016 for our continuing commitment to our process's and back office systems.
Best Security Provider - 2015
In 2015, we were awarded the Best Security Provider – Midlands region. This was the culmination of many years of hard work by a team of dedicated staff.
"Winning the Best Security Company award was one of the highlights in the company's history.
Having won the Business Excellence Award, it showed our commitment to continual improvement of our working practices was the right course of action and we have expanded and developed that culture within the business to ensure we deliver on those initial promises"
"None of these would been awarded without the input, help, support and hard work of all those involved."
"We look forward to working with and supporting our team to continue to achieve or improve on the same high levels of service."
For more information on any of the services we offer, please contact us on 0800 093 2383 or drop us an email.