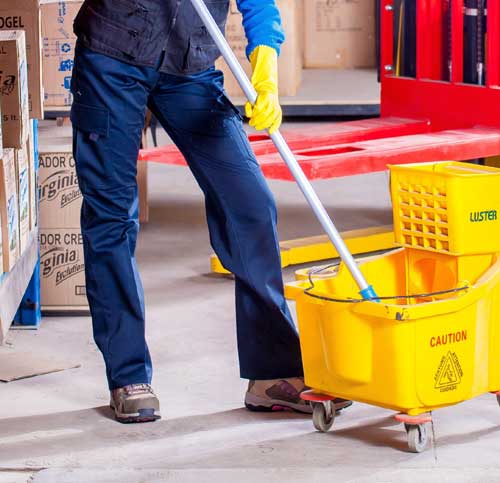 RHR Cleaning Services
Our sister company offers a wide range of commercial cleaning services in Birmingham and the West Midlands.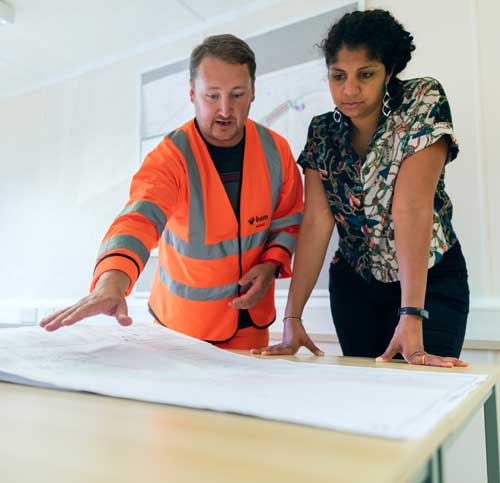 Crown Facilities Management Services
Crown Facilities Management Services provides bundled (FM) or Facilities Management Services in Birmingham and the wider West Midlands
Open 24 Hours A Day, 365 Days A Year
Crown Security Services offers a wide range of security solutions. We aim to meet the needs of all of our clients; both old and new in Birmingham, in the wider West Midlands and nationally.
We understand that not everyone needs the same security arrangements. Therefore all of our services can be tailored to meet your specific requirements.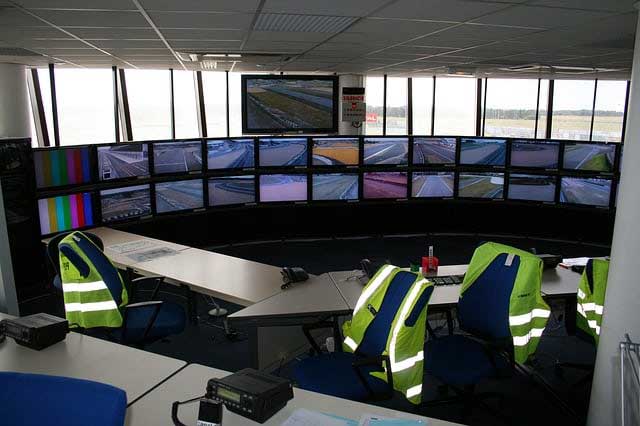 Routine remote CCTV surveillance and response to camera's is also carried out from the centre triggering despatch of a Fast Response Team or visual verification. This enables us to alert the Police or other emergency services as needed. Each Controller on duty is trained in dealing with emergencies in a professional, efficient yet personable manner.
It is our purpose to deal with any situation that arises from start to finish. And report all findings as well as liaise with all parties concerned from clients, monitoring companies to authorities such as the Police.
For more information on any of the services we offer, please contact us on 0800 093 2383 or drop us an email.