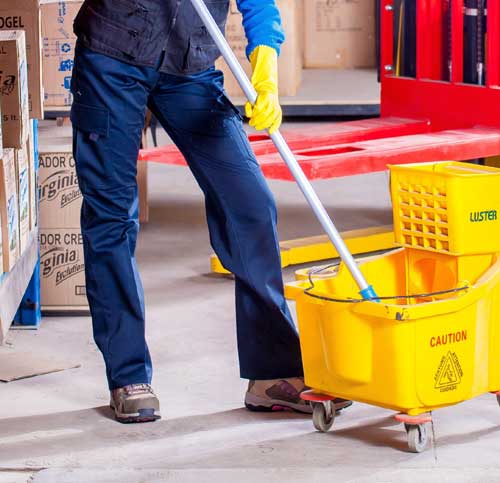 RHR Cleaning Services
Our sister company offers a wide range of commercial cleaning services in Birmingham and the West Midlands.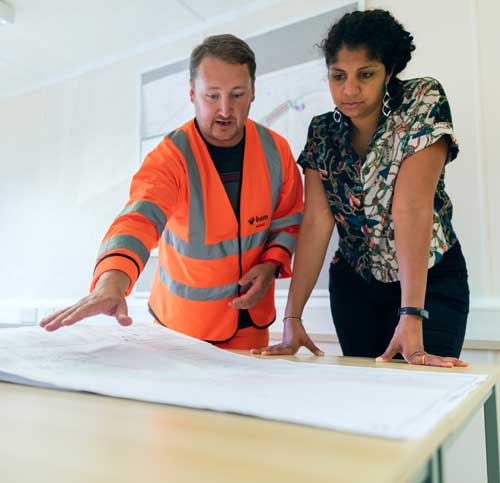 Crown Facilities Management Services
Crown Facilities Management Services provides bundled (FM) or Facilities Management Services in Birmingham and the wider West Midlands
Frequently Asked Questions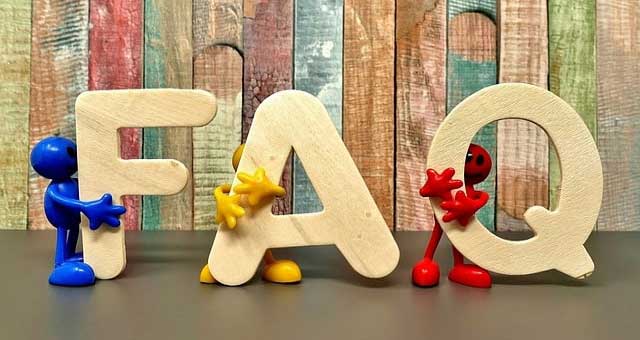 We've put together some of the most FAQs that we get as a Security Company – check them out.
What should I look for in a security supplier?
Your needs should always be the first consideration of a good security supplier and their performance must always match your expectations. Verify the certifications & approvals held as they show the suppliers commitment to the role of a quality security provider.
Where does Crown Security Services operate?
We are based in Birmingham, West Midlands but provide services both regionally and nationally.
Are your Officers licensed by the SIA?
Yes. Each and every member of the front line team and management hold a minimum of one type of SIA license such as Security, CCTV or Door Supervision.
Do the staff receive training?
Each 
Officer
 will also have to undertake the off-site training days and examinations and undergo regular CRB checks to obtain a license.
We operate our own 24 hour manned 
Control Centre
 365 days a year. Each Controller on duty is trained in dealing with emergencies in a professional, efficient yet personable manner.
Will I get value for money?
We believe in being competitive and strive to keep cost to a minimum by working efficiently and effectively. By matching clients budgets with required levels of effective security provisions we are able to offer a service that succeeds both operationally and financially.
Do you provide emergency cover?
We are able to provide licensed cover at very short notice. This can range from as little as 30 minutes to one hour depending on the location.
How long will a quote take?
From meeting with you on site and doing a site survey, we can have a written quote back to you within 24 hours.
We are always happy to hear from you. If you have any further questions or information you would like on the services we offer, get in touch with us at Crown Security Services. Please contact us on 0800 093 2383 or drop us an email.
How do you incorporate new technologies with your manned guarding efforts?
We have a state of the art rostering and scheduling system. We can use GPRS digester system which records security officers patrols in live time back to our control room, we use technology to maximise our security efficiency and work together to provide a better and more secure experience for our clients.
What happens in an emergency situation?
In emergency situations, the officer will call emergency services and then inform the control room who will dispatch the nearest mobile driver and then the available on-duty manager will also attend site, reassuring our clients that we respond quickly and efficiently to emergencies.
Is security your primary business?
Security is our primary business and we have all the credentials to efficiently, safely and thoroughly determine security as our primary business, however, on top of our security service, we do add on a cleaning service for our security customers.
What do you specialise in?
We specialise in all types of security providing security officers/keyholding alarm response, open up and lock-ups, vacant property inspections. We do also provide a close protection service for HWI. So as you can see there is a wide range of security services we specialise in, being able to accommodate for a range of needs as well as specific requirements.