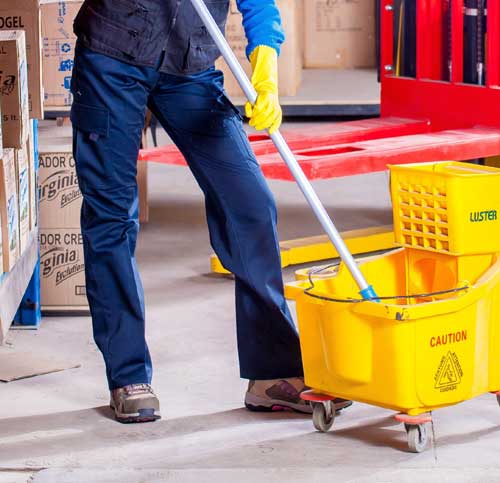 RHR Cleaning Services
Our sister company offers a wide range of commercial cleaning services in Birmingham and the West Midlands.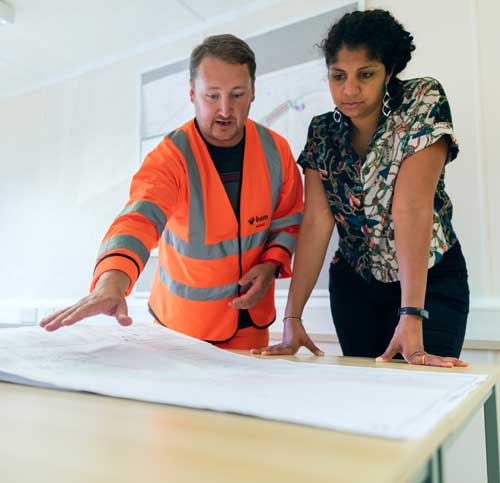 Crown Facilities Management Services
Crown Facilities Management Services provides bundled (FM) or Facilities Management Services in Birmingham and the wider West Midlands
Lock & Unlock Services in Birmingham
Locking and unlocking your premises is a typical responsibility given to senior employees. Allow our highly trained mobile team to eliminate the risk of harm and provide an optimum, cost-effective solution for your business.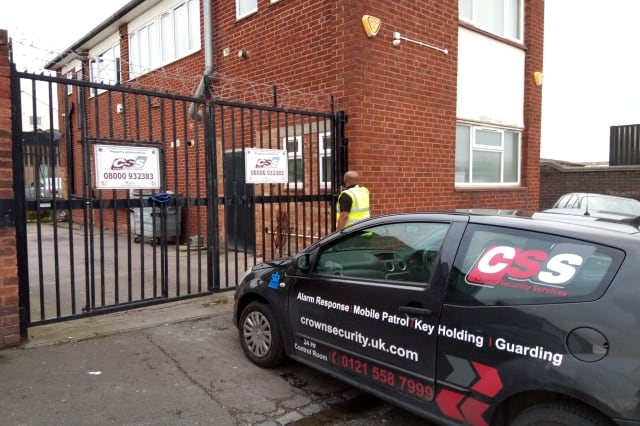 Employees are regularly busy and have high demands on them at work. Often, one member of staff has the responsibility of locking up each night, but with the demands of your workforce this can often make this a burden and can potentially put your staff members at risk.
Our teams at Crown Security Services can remove this burden from them and remove the risk from your organisation. Our lock and unlock services involve supplying fully licensed security officers to lock, unlock and set the alarm for your property daily within agreed time frames.
Our highly trained security officers are all fully SIA licensed and will work closely with you to ensure the correct procedures are followed as required by your insurance company. Our lock and alarm service allows you more flexibility in the hours you work without the responsibility of securing the building.
Our security officers are highly trained and are responsible for locking up at night after workers have gone home and returning in the morning to do the unlocking and check the safety and security of the building before staff arrives.
We not only offer scheduled open-up and lock-up services but also an on-demand/on-call service. In addition, our emergency response system is excellent where an alarm is triggered, someone has been locked out or a tradesman or contractor needs access.
For more information on any of the services we offer, please contact us on 0800 093 2383 or drop us an email.