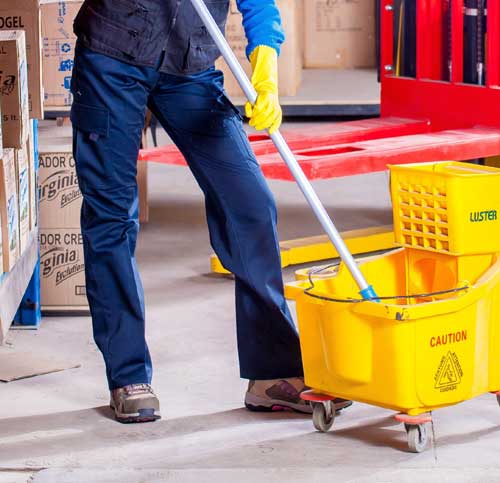 RHR Cleaning Services
Our sister company offers a wide range of commercial cleaning services in Birmingham and the West Midlands.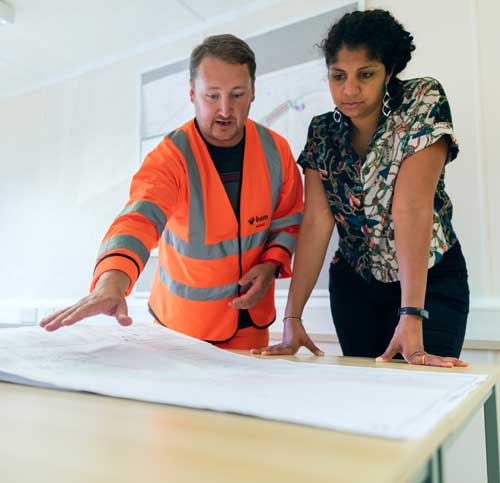 Crown Facilities Management Services
Crown Facilities Management Services provides bundled (FM) or Facilities Management Services in Birmingham and the wider West Midlands
Manned Guarding Services in Birmingham
From our Birmingham Office, West Midlands our manned guarding service includes security guards with basic training and enhanced training from site instructions and service level agreements, ensuring that all necessary information is correct and to hand whilst still being secure. This provides a confident and smooth running of day to day operations.
The first impression for your company needs to be the correct one. A smart well trained security guard with relevant knowledge of your business is a must.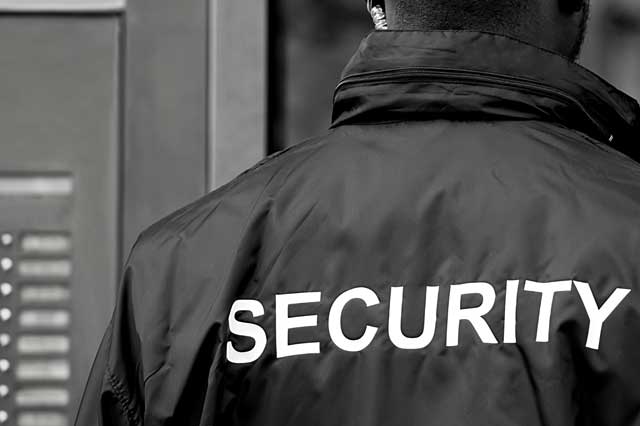 Our Manned Guarding Officers are:
Crown Security Services officers have experience of carrying out reception services, gatehouse duties, weighbridge operations, Site Patrols, telephone services, Lock and unlock services and health & safety checks. Our officers have experience of working in a range of premises including warehousing/logistics, office buildings, retail outlets, construction sites and business parks. Each member of your manned guarding team will meet the stringent standards applied by the SIA have full training and carry the appropriate 
SIA license
. Crown Security Services will ensure relief security guards are recruited locally in Birmingham and West Midlands and are in place with site specific training for holiday cover and those unexpected situations. Our manned guarding services are designed to help companies throughout the Birmingham, the West Midlands and nationally through difficult economic times and offer a stimulus package that aims to relieve stress and disruption, so clients can relax in the knowledge that they are not only using a trusted and respected company but an 
award winning security provider
. For more information on our manned guarding security services, please contact us on 
0800 093 2383
 or drop us an 
email
.