Crown Security Services has an excellent reputation and track record of providing Keyholding & Alarm Response services to all of our customers. These include commercial, industrial and residential customers. 
Due to the hardships of the pandemic, we are fully informed that robbery and theft are currently at an all-time high. Therefore, we understand just how vulnerable construction sites can be. It is clear to us what measures need to be put in place to protect your staff and assets. That's why we want to make protecting your premises 24/7 our top priority.
Construction sites are a high target for criminals and opportunists who may look to steal machinery or tools. Or even to vandalise sites that are close to completion. We advise our clients to securely lock up all machinery and tools at night. In addition, we also advise our clients to highlight to us the problem areas on site so we can make note of them.
What is Keyholding?
Keyholding is a specialist security service where our firm holds a set of keys to your commercial premises in a secure, off-site location.
Our clients can relax in the knowledge their property is properly protected if the alarm is activated throughout the year.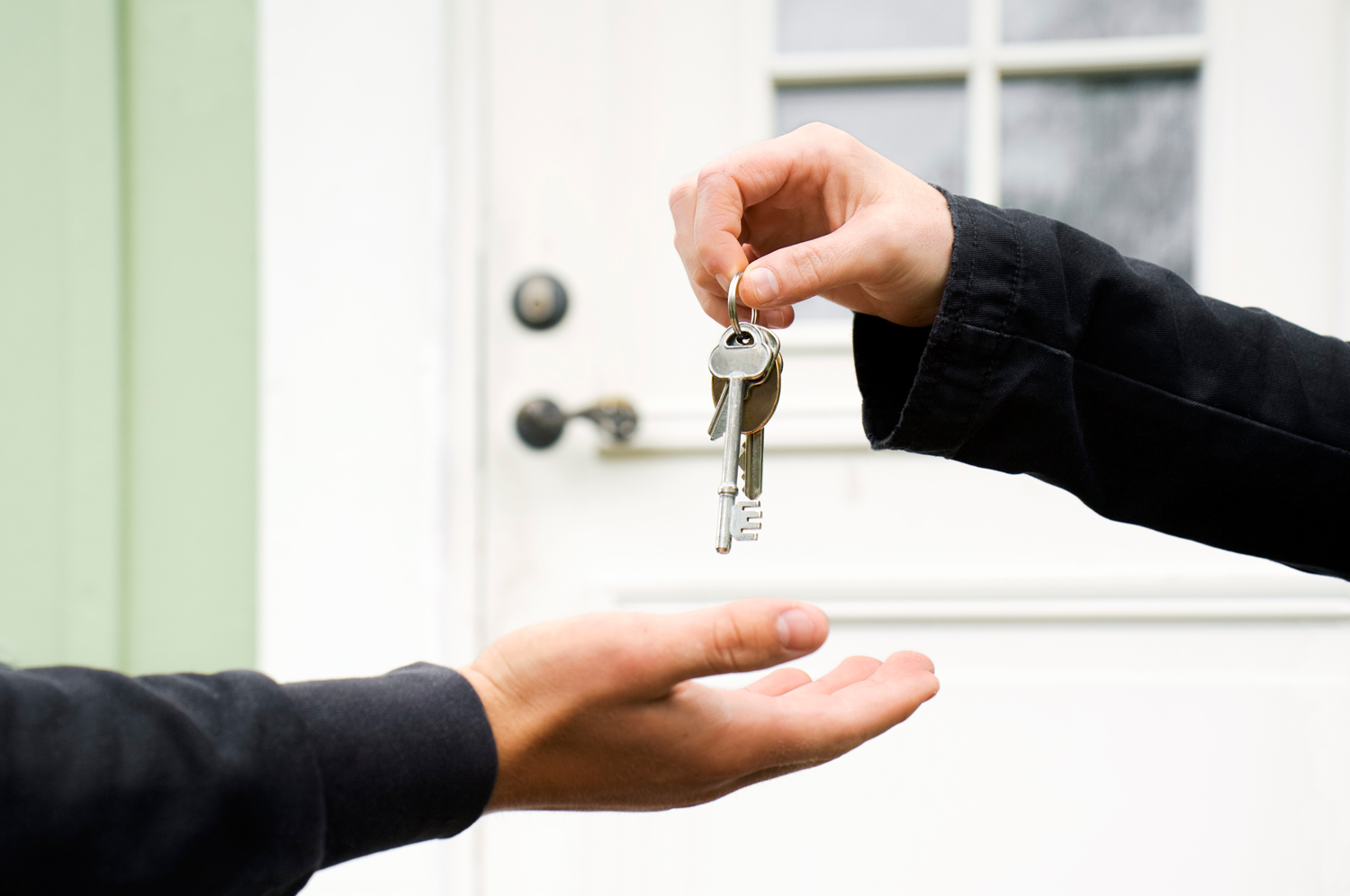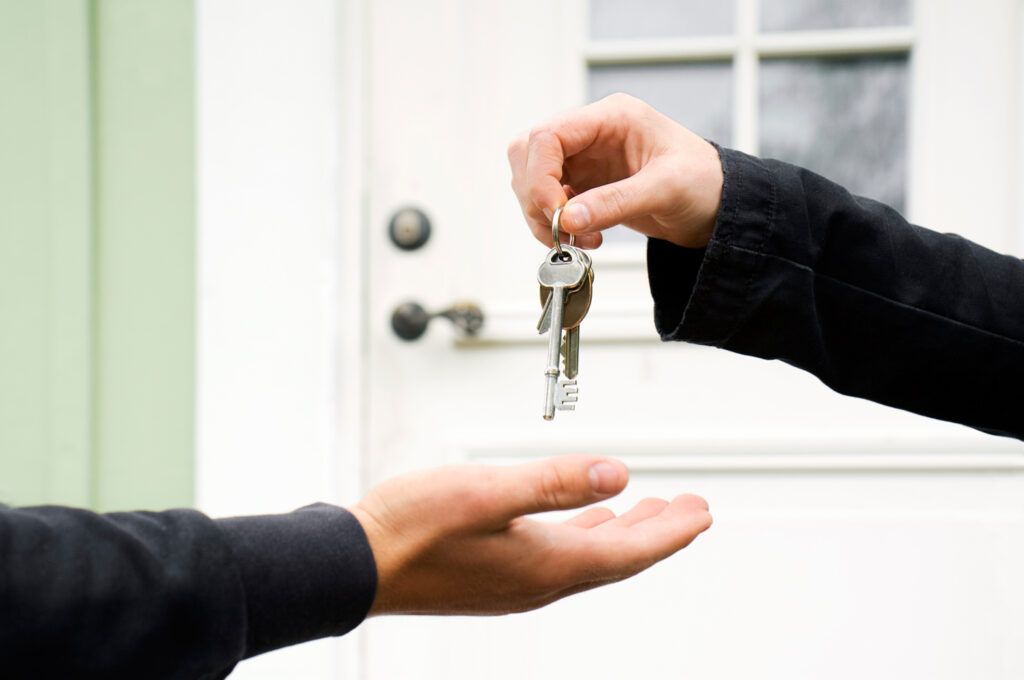 What are the benefits of Keyholding?
Although it may seem tempting to keep an eye on your business yourself, it simply isn't always manageable. That's why it's best to leave it to the professionals.
Quick access – Keyholders are able to act on your behalf in the event of an emergency. For instance, if you are not present at the site but have been alerted to criminal behaviour, our personnel will react to the scene straight away.
Investigation – Having a Keyholder means that you are able to grant a trained, security expert to investigate the incident in a safe, professional manner. The keyholders make informed decisions about what actions need to be taken to deal with the problem at hand.
Cost-effective – Depending on the nature of your business, you may prefer to simply have alarm response keyholders on standby. This is instead of having to pay for an on-site security patrol and manned guarding.
Trust – Once you have established trust with us, you will no longer have to have concerns about the safety of your site. Our officers are fully dedicated to responding to all incidents promptly with plans of action in mind. You can sleep peacefully at night knowing that Crown Security has your back.
Building and Construction: Our Experience
Our services have been guarding construction sites across the UK since 1999. We deliver comprehensive security solutions that simply work alongside your day-to-day business providing protection to sites, properties, and equipment.
Over the course of 2 decades, we have delivered effective and robust construction site security solutions for a number of sites in the UK ensuring workers and equipment are protected.
The officers supplied to sites within the construction industry are all SIA licensed and are current CSCS operatives. In order to gain their CSCS qualification, they have all passed the CITB Health, Safety & Environment Test for Operatives & Specialists.
In addition our officers will:
Follow all Health & Safety procedures.
Complete the on-site Daily Occurrence book.
Make use of any Personal Protective Equipment provided.
Make use of any Personal Protective Equipment provided.
Follow all Site Instructions.
Complete any key logs and/or visitors logs.
Maintain hourly contact with our Control and Monitoring Centre.
Report all incidents to site management and/or our 24 Control Centre.
It is crucial that you safeguard your business against any loss of money, data, or even damage against property. Take time to consult with us – and we'll take care of the rest.
For more information on any of the services we offer, please contact us on 0800 093 2383 or drop us an email.
Stay up to date with our latest posts and announcements on social media!