Are you an Events Management Company that needs regular, reliable security to monitor your events?
Our officers remain dedicated to ensuring that your event runs smoothly. We firmly believe in paying attention to every detail, leaving no stone unturned as we work to make your event as safe and secure as possible. With a proven track record in-crowd and event security, Crown Security Services will provide the professionalism and warmth that you need.
Since the COVID:19 pandemic, there are more factors that need to be taken into consideration. Following COVID:19 government guidelines is absolutely crucial – not only for your guests' safety but for the success of future events too.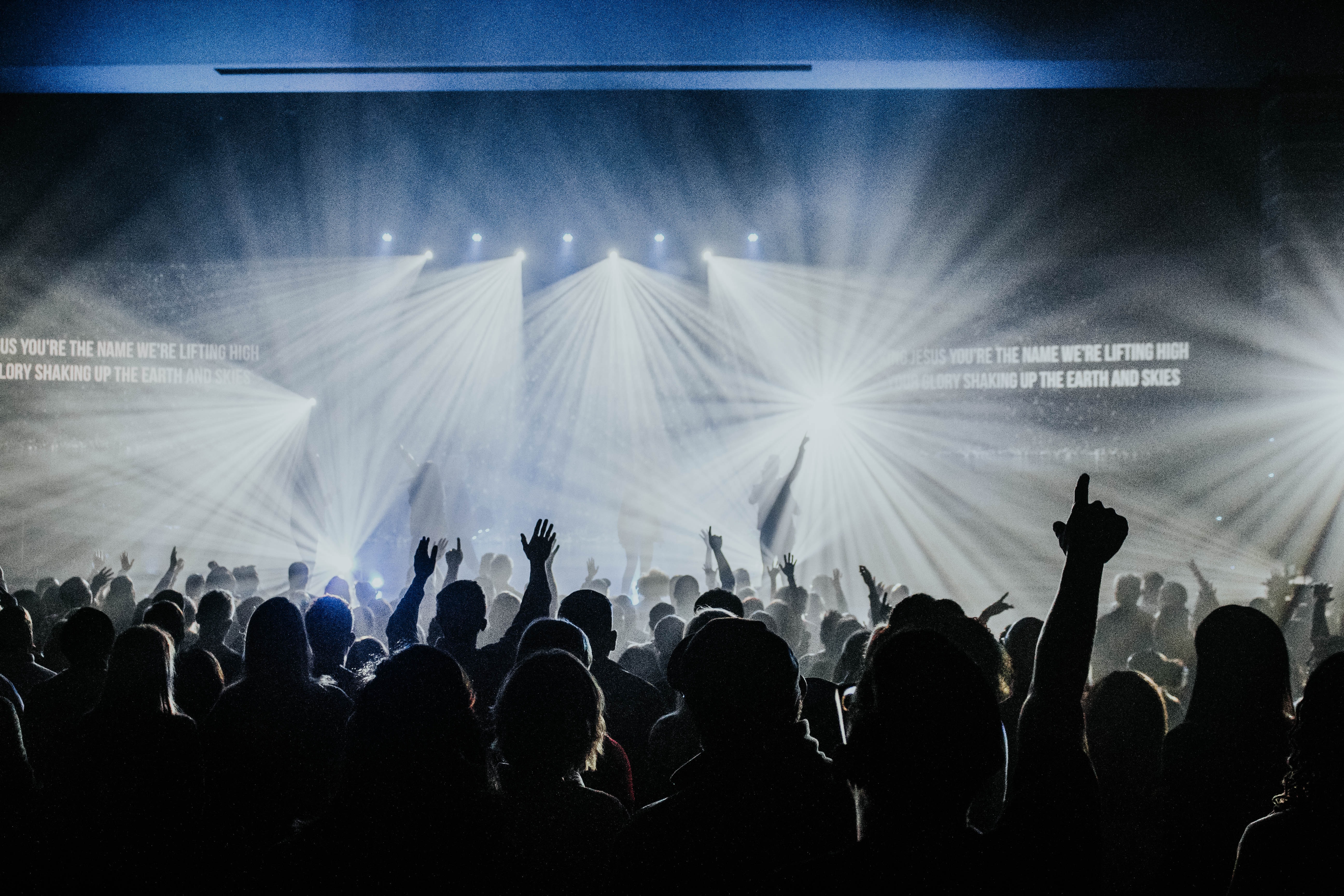 Why do I need security at an event?
When you are hosting an event, it is your job to make sure that everything is in order and that your guests are happy – this is where security can come in handy.
Planning an event involves a vast number of tasks. The tasks right from deciding the event venue, making the guest list to picking the food menu, and hiring security service. Now, if you are doubting and thinking if there is any importance of event security, think again. Event security is one of the most crucial factors to be determined by the event host. Here's why:
Having a security agency implies that unwanted people will not be able to enter your event and spoil it.
Events on a medium or large scale can get out of hand in certain situations. Therefore, having a security team at work would help in having better crowd control.
Your guests will feel valued and at ease. That is, the security guards will be able to escort your guests, make sure they are safe. This will help the guests in having a better experience at the event.
You will have an emergency team ready to oversee the event in case any unfortunate situations pop up.
What are the benefits of event security?
With the chaos that recent times have brought, you want your event to be as organised and efficient as possible. Ultimately, event security helps both attendees and hosts feel at ease. Attendees can focus on the speaker or performer. Whether you are planning a business conference, an extravagant family wedding, or hosting a VIP event, event security should be high on your priority list. Ensuring you have security on the premises during any event is a sure way to keep all guests safe and ensure peace of mind throughout.
What services do we provide at events?
We provide event security services in Birmingham and the wider midlands region.
Crown Security Services offers security within the hospitality, promotion, brand events and media launch sector. This includes Close Protection Officers offering concise crisis management and contingency plans.
Your event steward will be visitor friendly, approachable, and meet and greet attendees and offer advice as required by your guests.
We can undertake any associated practises you require related to the security provision including liaison with the licensing agencies and emergency services. Crown Security aims to ensure both organiser and guests enjoy a stress-free and well-organised event. Licensed and experienced Close Protection Operatives are available for VIP's, CEO's and Executives who attend special celebrations or public outings.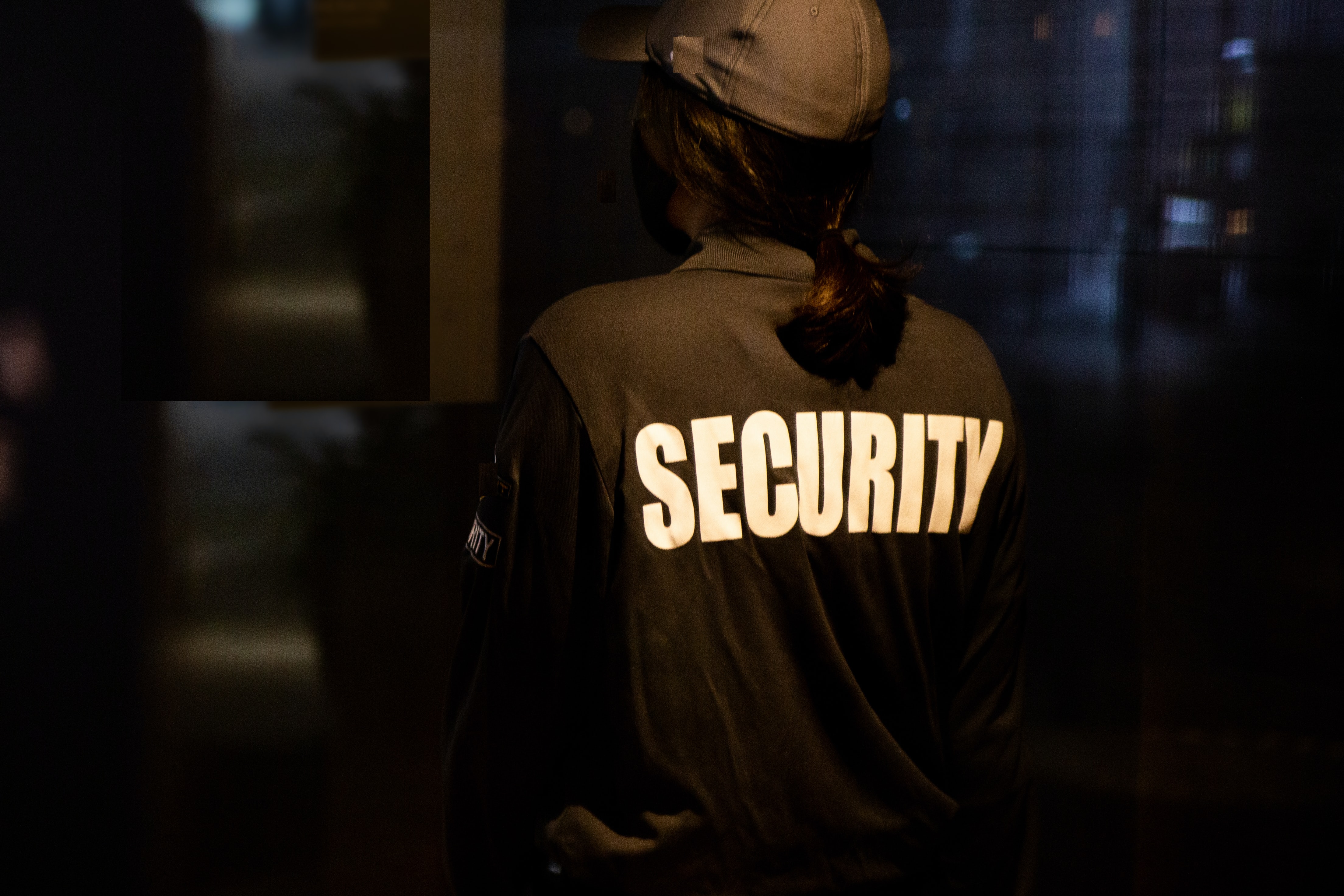 Crown Security Services is able to provide parking, stewarding and security for any type of show, event or venue including:
Music concerts and festivals.
Stewards' VIP staff and backstage security.
Access control and Response teams.
Protests, demonstrations,and religious events.
Car Park management and Control room staff.
Weddings and social parties.
Sporting events, parades, processions, and carnivals.
School and youth events.
Film & TV Event Security Services
Crown Security Services offers a fully licensed discrete security service that can include the security of live TV shows, street shoots, press launches and red-carpet events.
We can also provide Chauffeur and Close Protection for actors, singers, staff and guests for all of your events.
Why choose Crown?
Choosing the right security partner can be time-consuming and expensive if the wrong choice is made in the busy modern multi-tasking age. It is more important than ever to select a partner who will deliver the first time, every time whilst adapting to any changes in the longer term.
At Crown Security Services we recognise the flexibility and attention to detail each contract demands. We understand the need for any changes to your security requirements to be fully understood and adopted from day one.
With the help of strong event security management, your company will be better equipped.
Want to get in touch?
For more information on any of the services we offer, please contact us on 0800 093 2383 or drop us an email.
Stay up to date with our latest posts and announcements on social media!